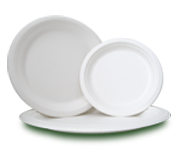 ROUND FIBRE PLATES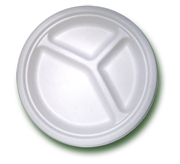 SPECIALITY FIBRE PLATES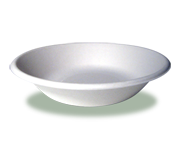 BIODEGRADABLE BOWLS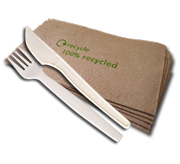 BIODEGRADABLE PLATE ACCESSORIES
---
ABOUT US
www.BiodegradablePlates.co.uk is proudly brought to you by Green Gate Bio Packaging. We have been supplying biodegradable plates to companies and private individuals throughout the world since 2010.
Our aim is to make it easier for society to move away from conventional disposable food packaging to more eco-friendly alternatives. We hope www.BiodegradablePlates.co.uk does just that by providing a clear and easy-to-use website which helps our customers choose the right biodegradable plates for them. All of our rigid biodegradable plates are made from an excellent resource: waste sugar cane fibres which are 100% compostable and biodegradable.
With a strong focus on high quality products, outstanding customer service and competitive pricing to match, we hope that more people will switch to using biodegradable plates to help protect our precious environment.
"Eco, Efficient, Exceptional"
---